Wouter's BBC micro software, scans, pictures, etc.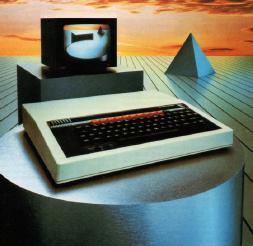 News
2019-5-1: Pictures of PET and FIT testers and manuals, and an Econet test box.
2017-11-12: The past few days I updated the page on Elite (about claims on sales, its origins, who wrote the manual and more) and the Elite badges / pins that people could get when sending in their 'Order of the Elite' card.
2017-11-5: I reorganised this site, and I removed whatever I felt was no longer interesting or important such as a lot of pictures and scans.
2017-7-18: BBC micro high scores and games Added lists of highscores and a little bit of analysis of some of these scores.
Contents
Wanted
---

from 2002-8-10


No Flash, no Java, for a fast website...
This website is best viewed using netscape3 or lower!
(Ok, so perhaps not any more since this website is HTML-4.01 with CSS :-) )
Last modified: 2019-5-1